Hello,
We've just added support for contactless sign in/out!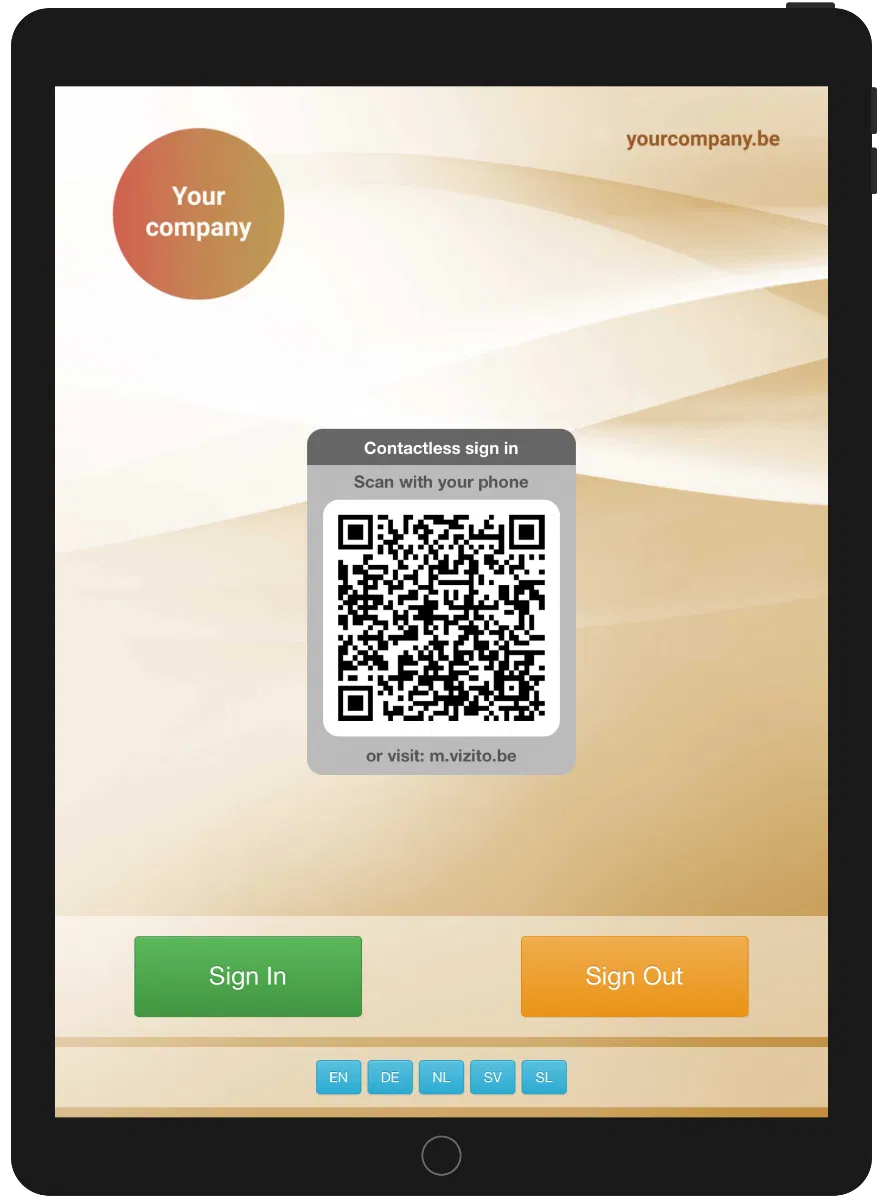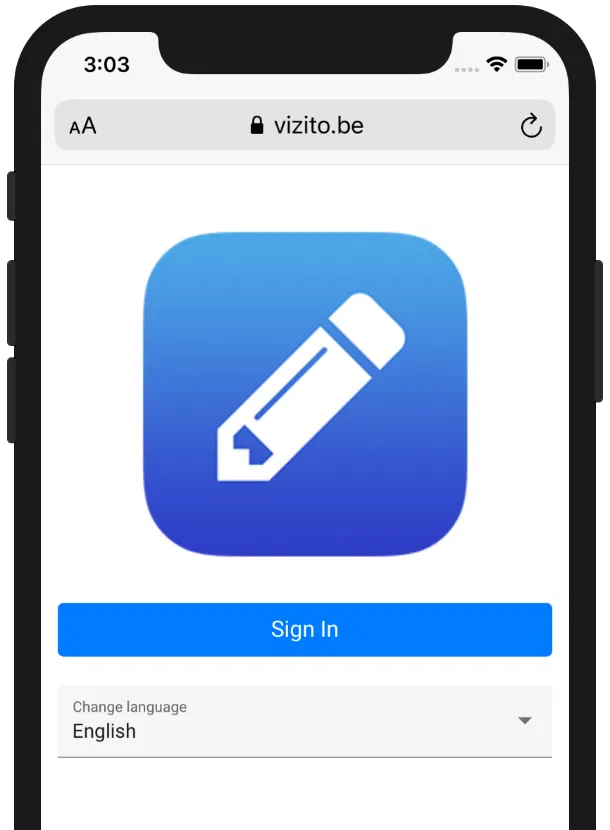 Covid-19 (Corona virus) compliant way of doing visitor registration is ready for use in Vizito.
Enabling visitors to sign in using their smartphone, by scanning a QR code on the display running Vizito. Find out more on this feature here
Note that you are required to update to the latest version of the Vizito tablet app to use this feature.
The following changes are also available:
Quick filters added to the visitor log on our backoffice website
Ability to set a default language which the Vizito app will revert to.
Send an email to your visitor after sign in. This email can be fully adjusted to your needs
Phone number field revamped. It's possible to set a default country/prefix for a phone number
Add a (dynamic) QR code to your badges. Read up on this here
---
Feel free to contact us if you have any questions on these changes.